Home




---
Custom Fit Billet Aluminum Rear View Mirror Mounts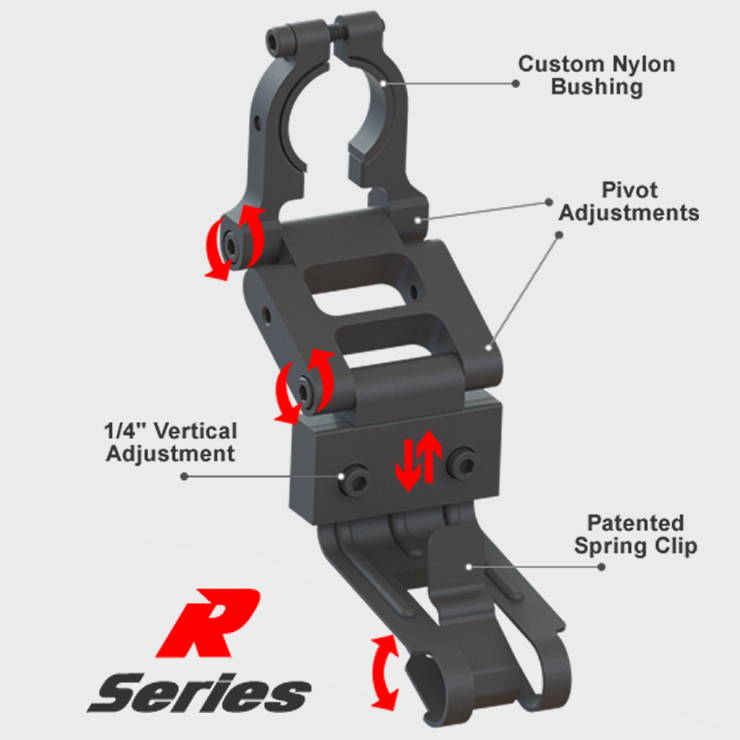 The Standard Series mounts are used for most American and Asian vehicles which are compatible with rear view mirrors that have a cylindrical stem at least 1" long.
STANDARD VERSUS SPECIALTY

We offer 2 types of mounts
One Size Does Not Fit All!
With Over 100 Different Mounts Available,
We Have The Perfect Fit For Your Vehicle.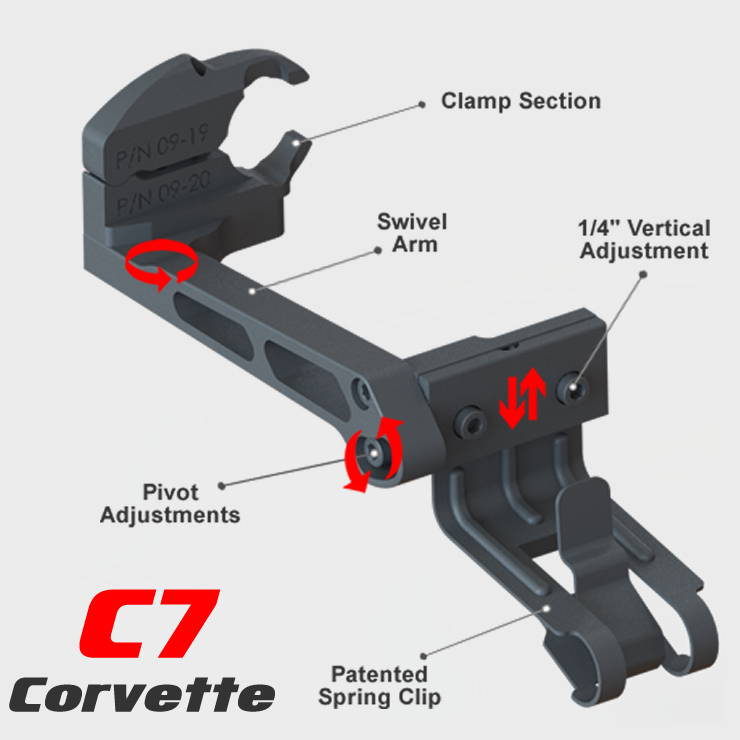 Specialty Series

| $139.99
The Specialty Series mounts are designed for specific mirrors type mostly found in European vehicles and a few American and Asian vehicles.
Our Patented Spring Clip prevents your Radar detector from bouncing around.
Looks Factory Installed. The key word is Quality. No More Suction Cups!
Proudly Designed, Engineered and Manufactured in California.
Endorsed by Hundreds of professional installers.
Precision machined of durable, lightweight, Black Anodized, Aircraft Grade Aluminum.
Adjustability is one of the key features that makes BlendMount America's favorite rearview mirror mount.
Changing your Radar Detector or Dashcam?

If you are wanting to change devices and have an existing BlendMount you may not need a whole new mount.
Check out our Shop Products tab and go to Upgrades and Adapters to find the correct clip or mount for your new device!

We Stand Behind Our Products. 100% Satisfaction Guarantee! ZERO Risk - No Hassle | Made in USA
Need help? Give us a call, we are here to help! 888-497-8388
See the latest YouTube videos
See the latest from our Instagram